What the solution does?
Creates data about reading so you can evaluate, engage in dialogue and improve future reading efforts
Plan
With EyeJustRead you can plan reading interventions using the library of more than 150 books in the software platform.
Read
During reading sessions readers can use the support strategies in the system while eye- and voice data is recorded and securely stored.
Evaluate
After a reading session the readers' eye movements and voice data can be reviewed and analyzed.
Report
Results and analysis are easily gathered in a report so a strong focus on future reading interventions can be maintained.
About us
We are a dedicated team with years of experience within eductional technology
Revolution of reading through eyetracking
EyeJustRead is an application that uses eyetracking to improve the reading skills of challenged readers.

EyeJustRead has been developed in close collaboration with practitioners, students and universities to successfully bridge the gap between research and classrooms.

The award winning solution is available for schools who seek to improve their efforts within reading.
Team
The core team behind development and implementation of EyeJustRead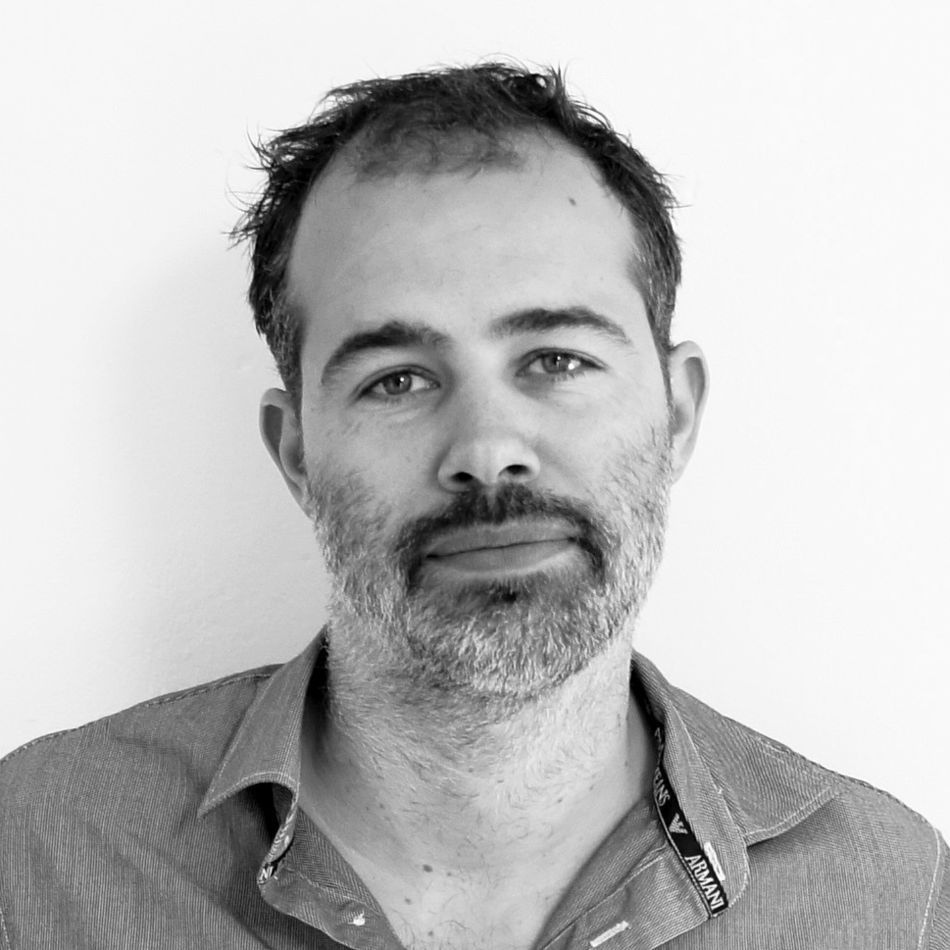 Simon Egenfeldt-Nielsen
CEO
Simon has 15+ yeas of experience developing research based educational technology in the succesful company Serious Games Interactive. Simon is a psychologist and has written a PhD about games and learning.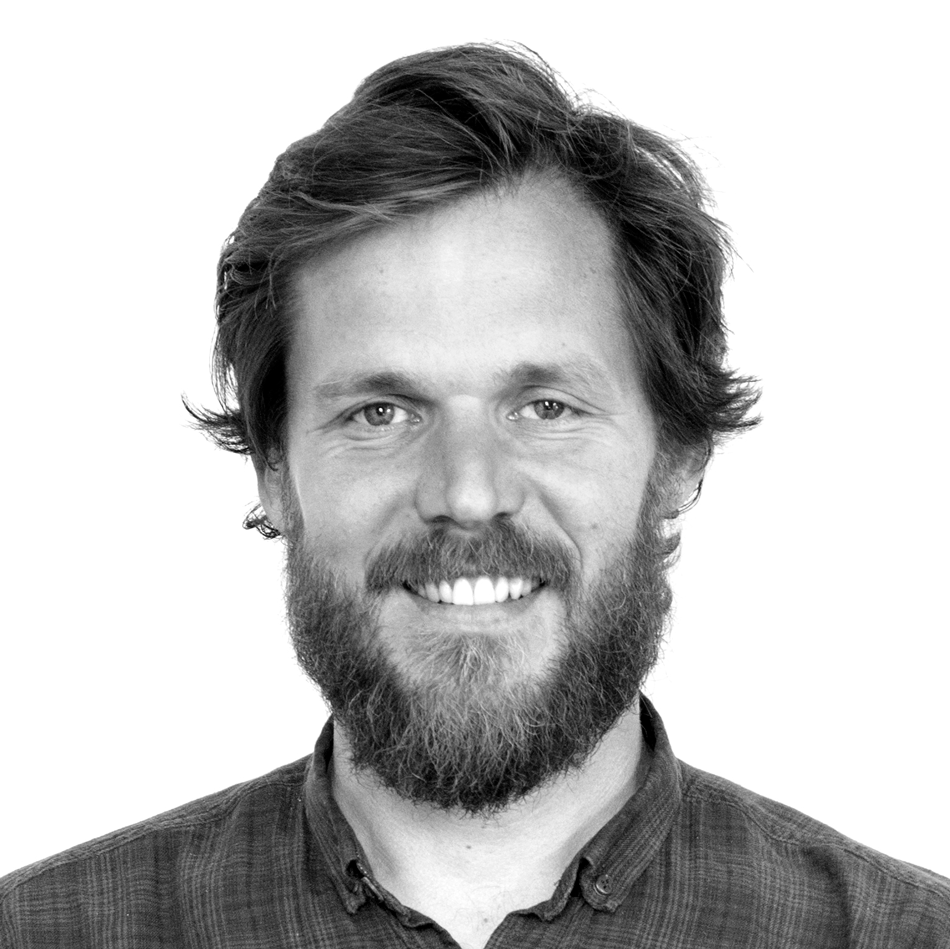 Janus has 10+ years experience understanding and implementing educational software in schools. Janus is a school teacher and has a masters degree from the IT University with a specialization in eyetracking.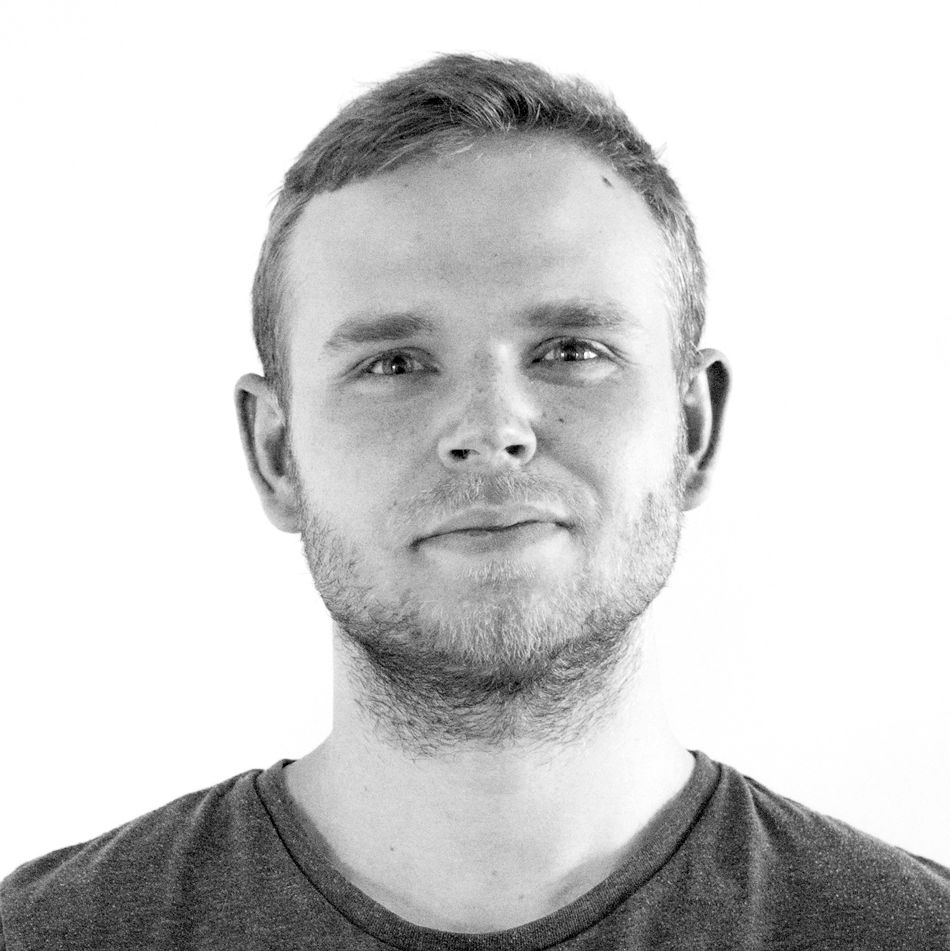 Emil is the lead software developer in EyeJustRead. Emil has a masters degree from the IT University and is a specialist in big data analysis, machine learning and artificial intelligence.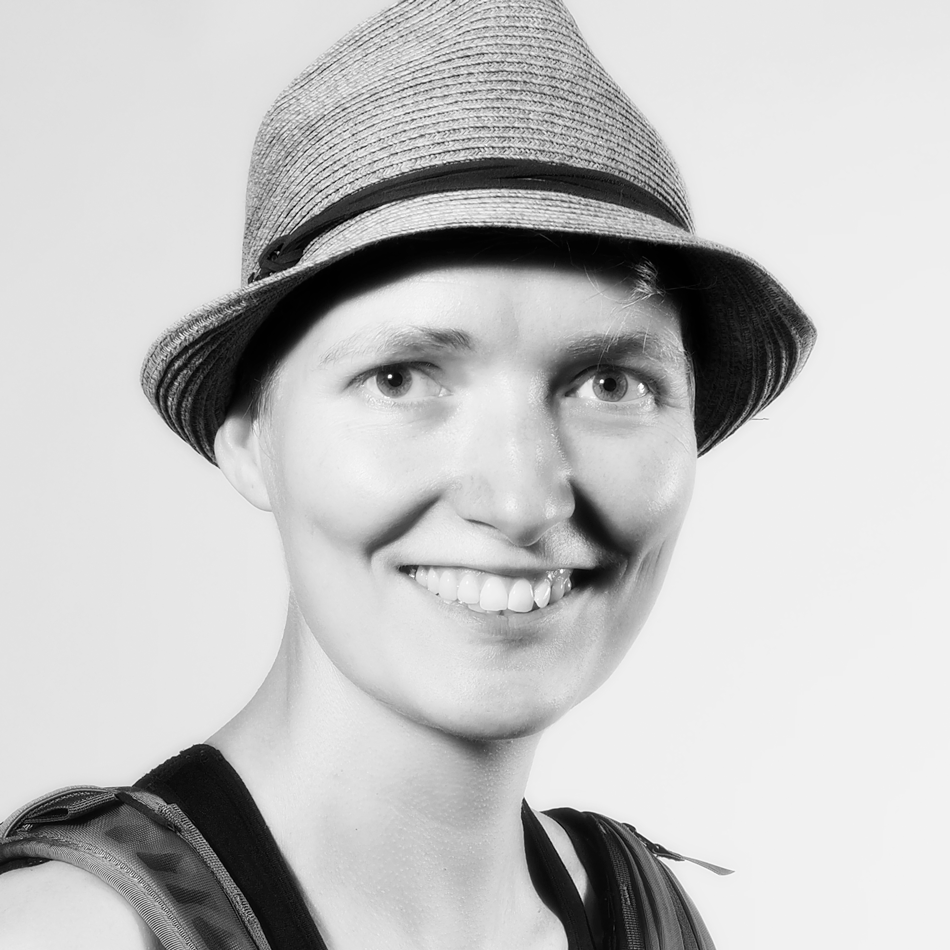 Sigrid is the chief data analyst in EyeJustRead. Sigrid has a bachelor degree in audiologopedia and has written a PhD about reading and eyetracking.
Testimonials
Our partners says
Contact us
Just write us if you want to get started with EyeJustRead or have any questions